295 Marion Street, New York City NY 11233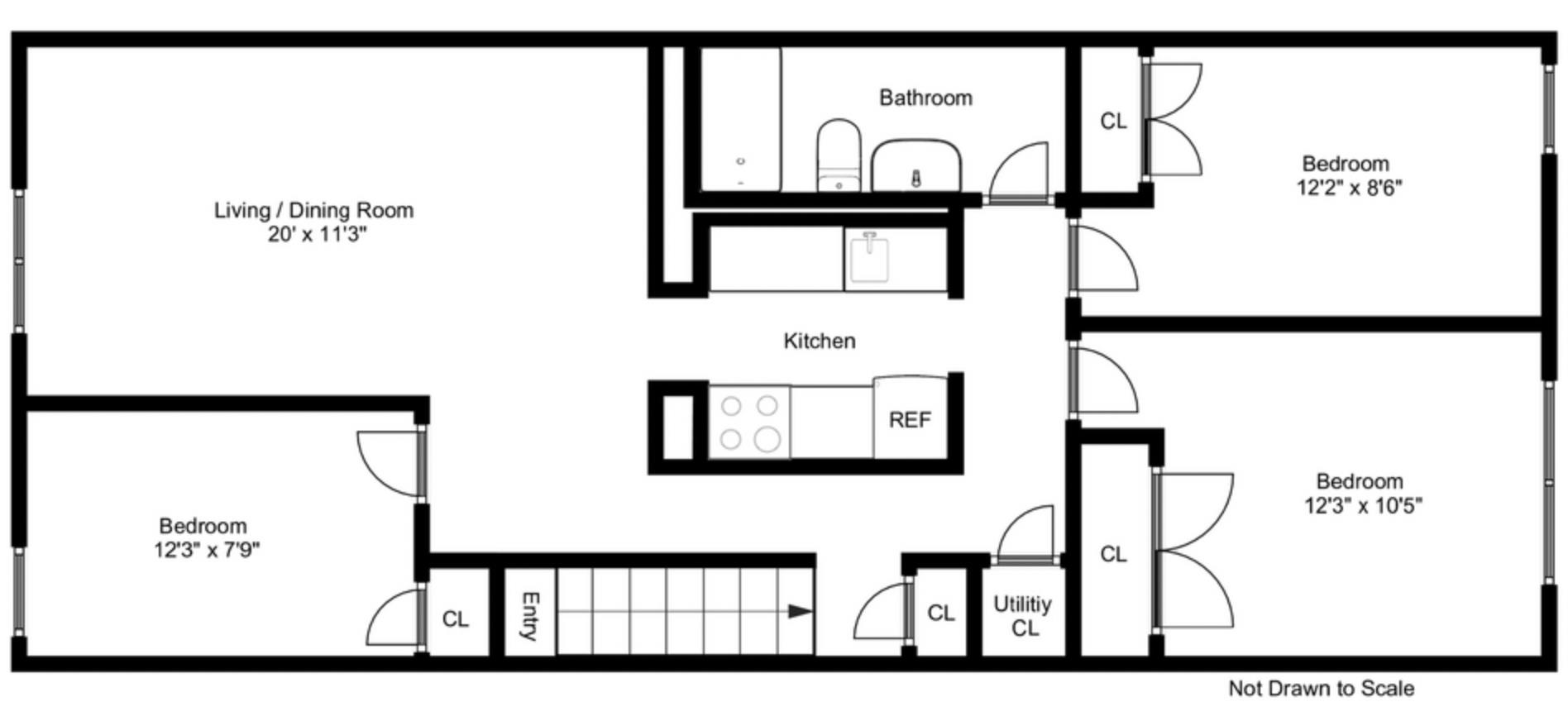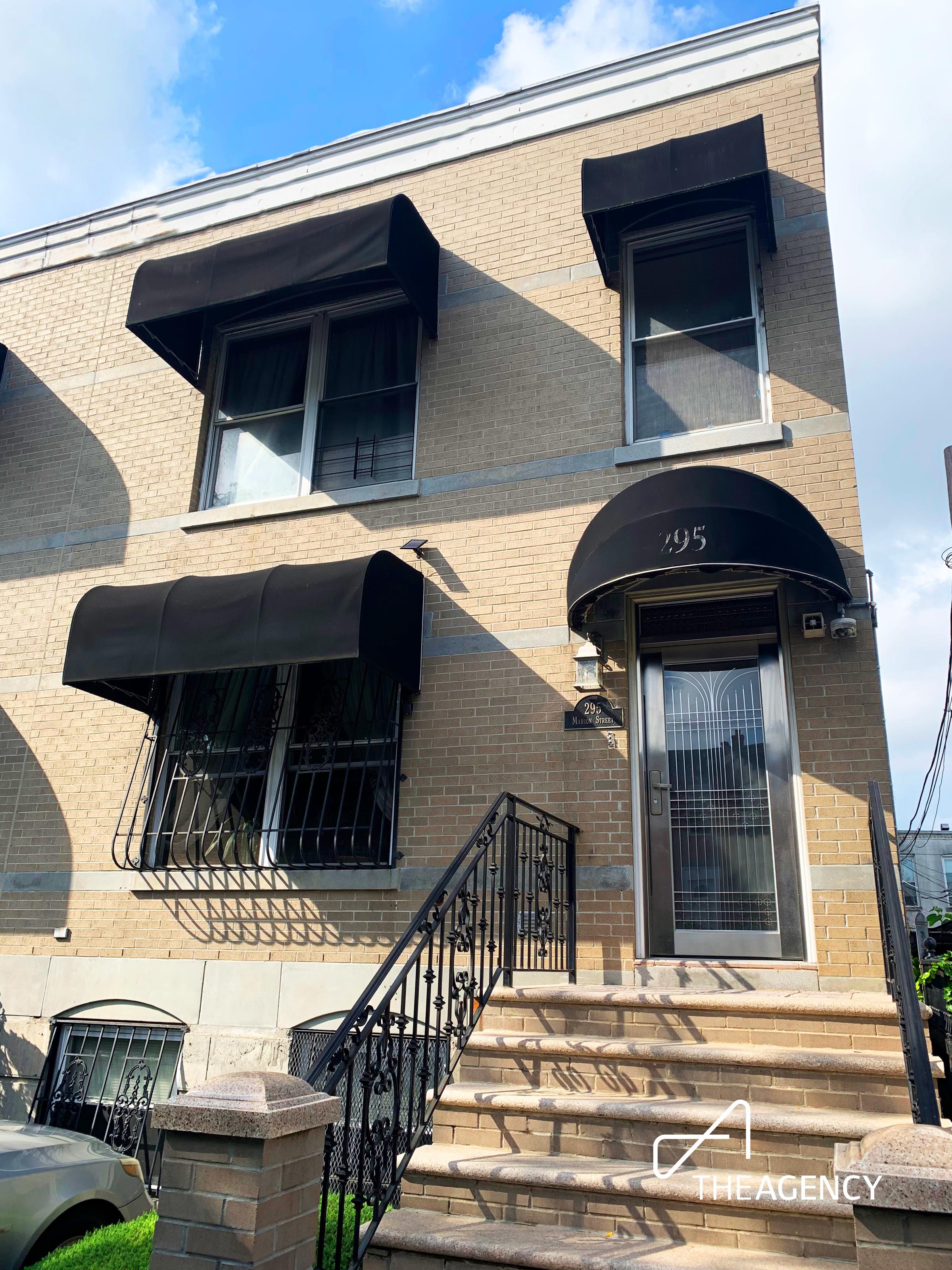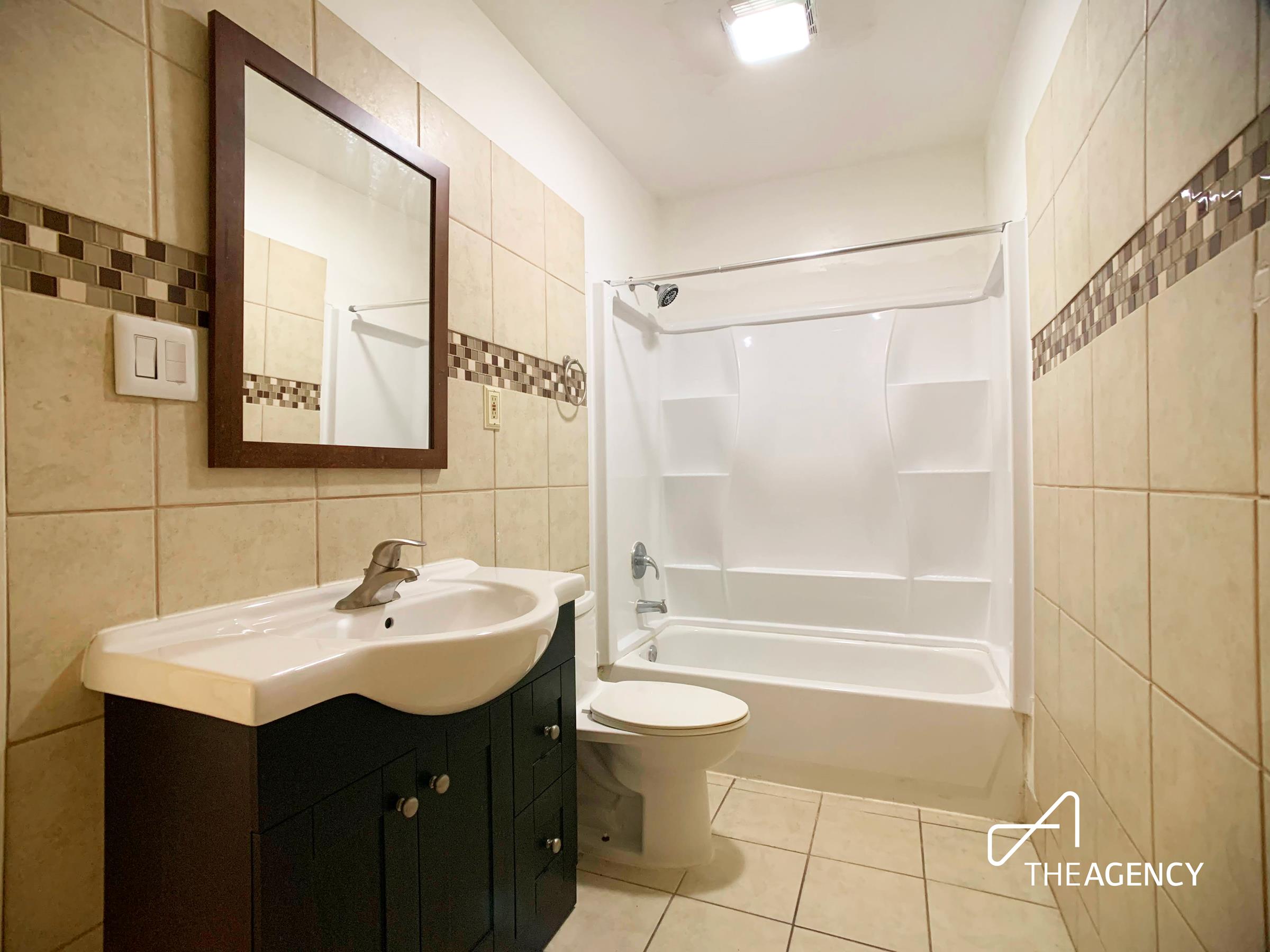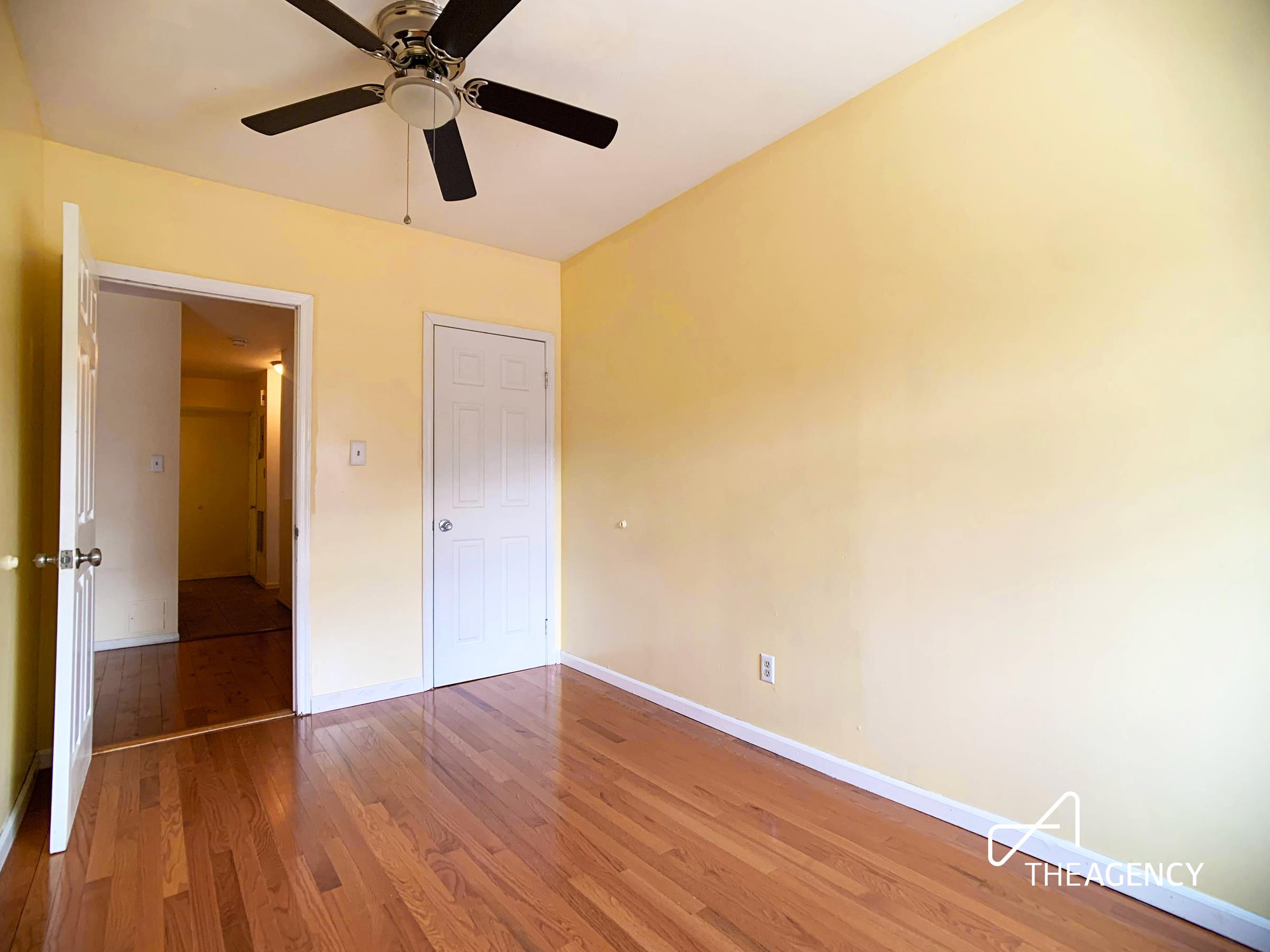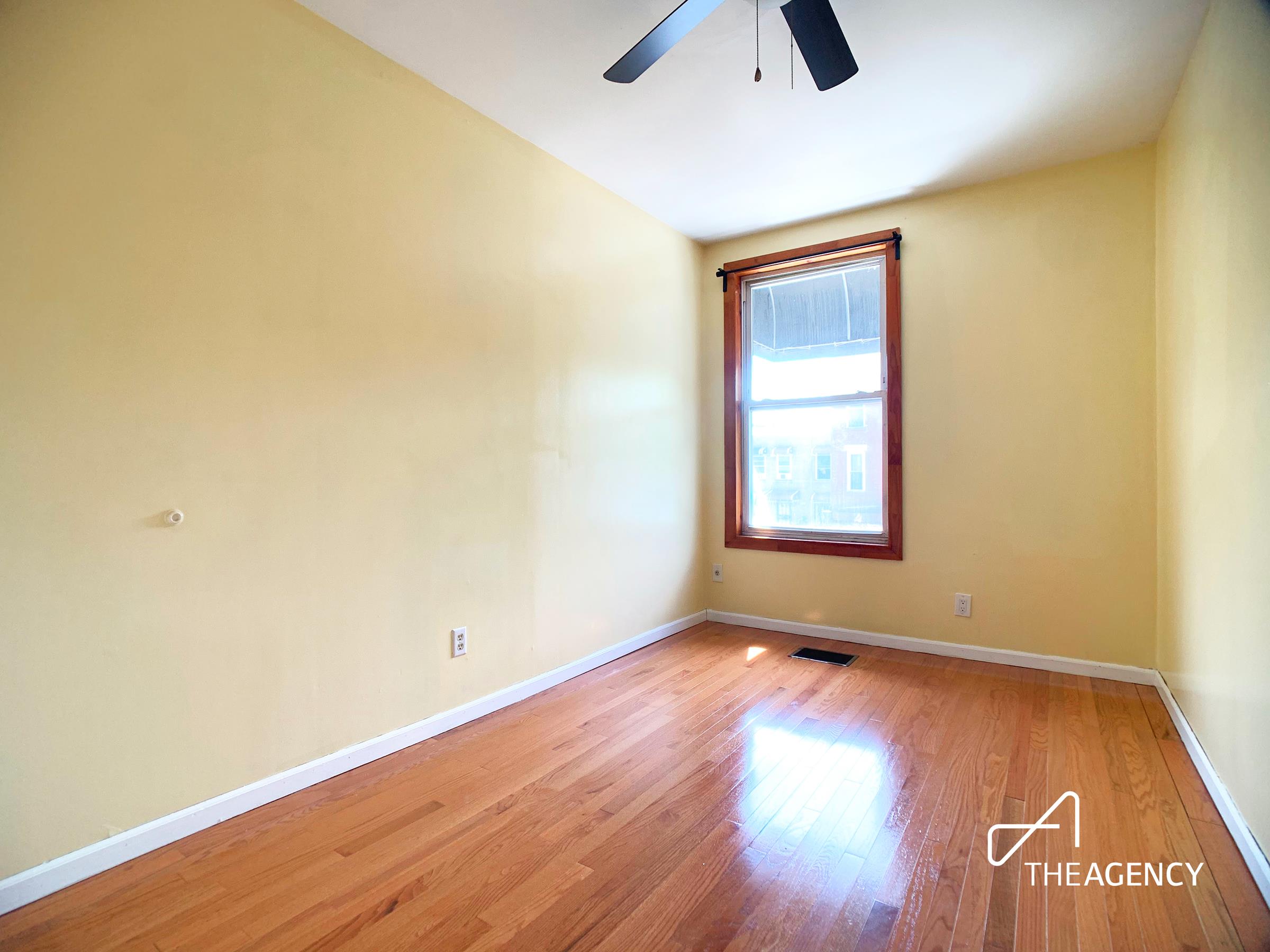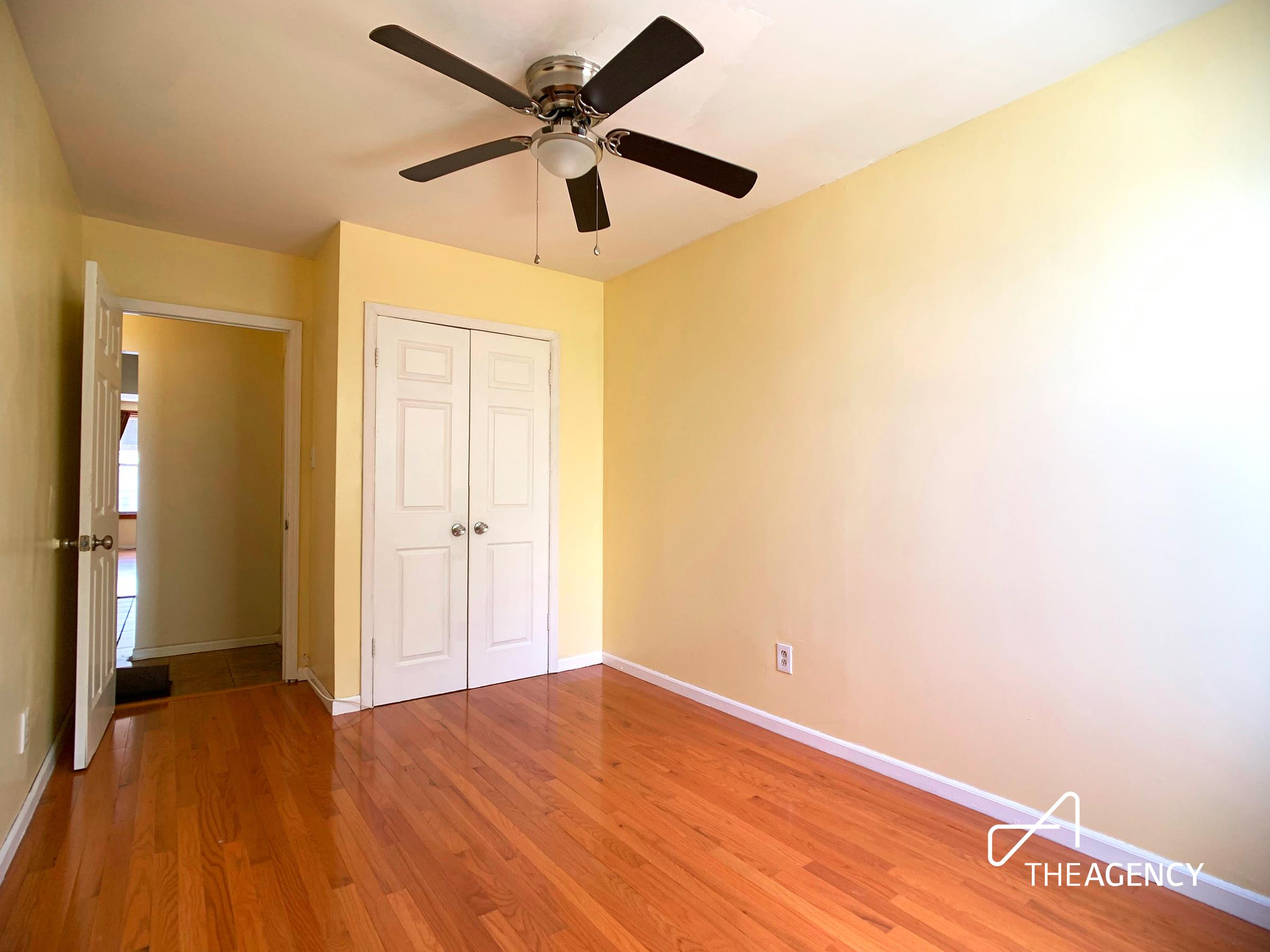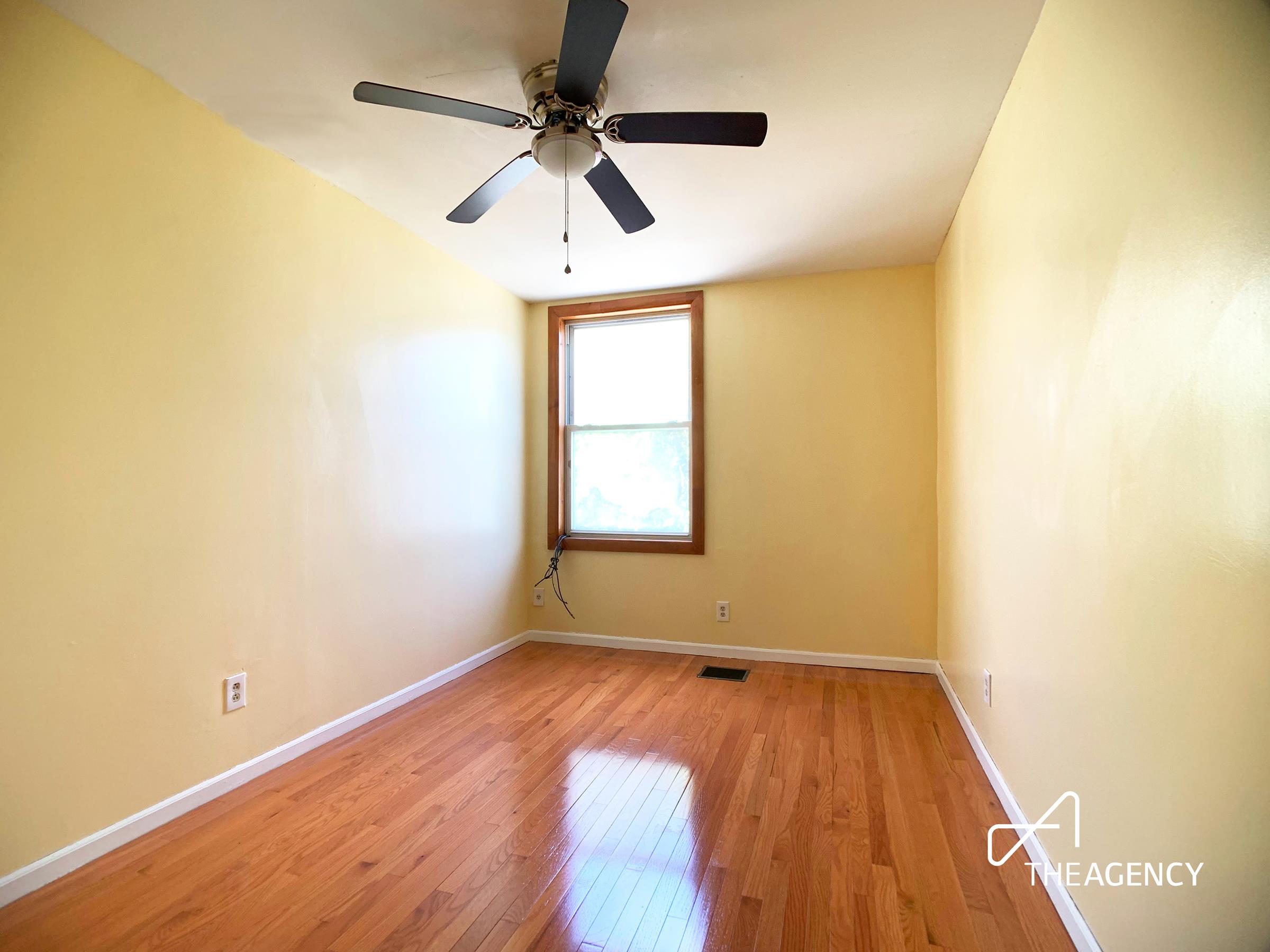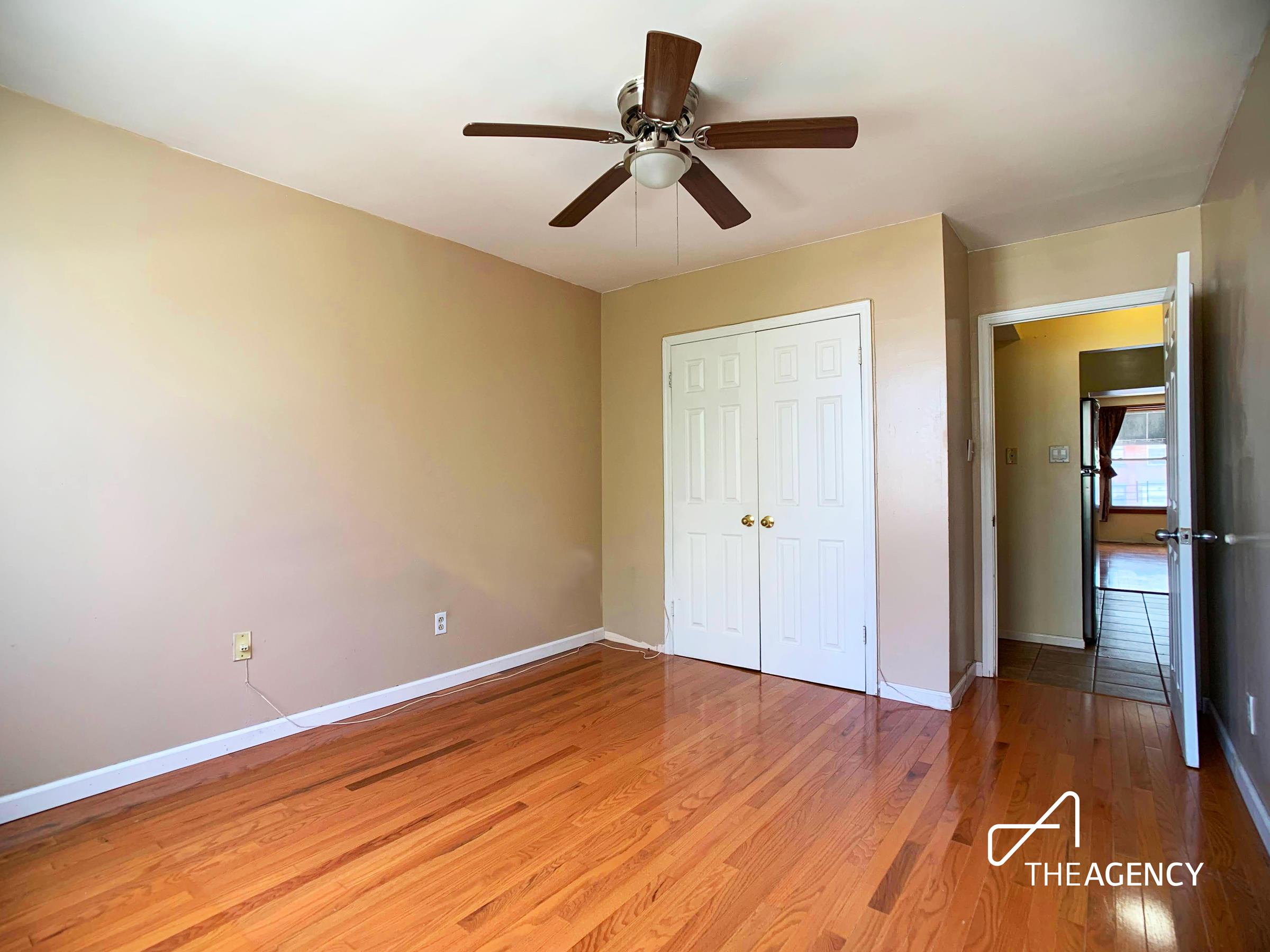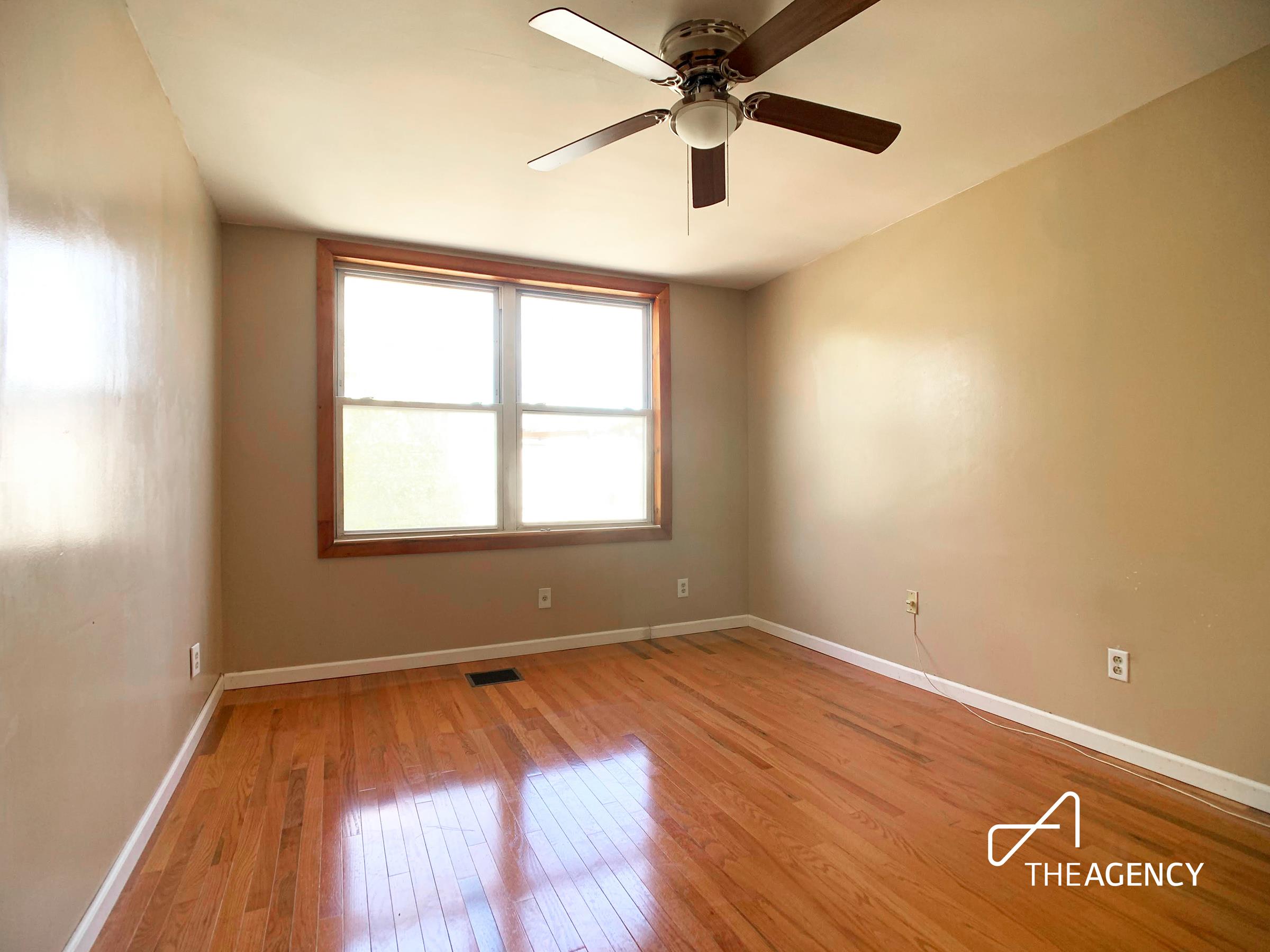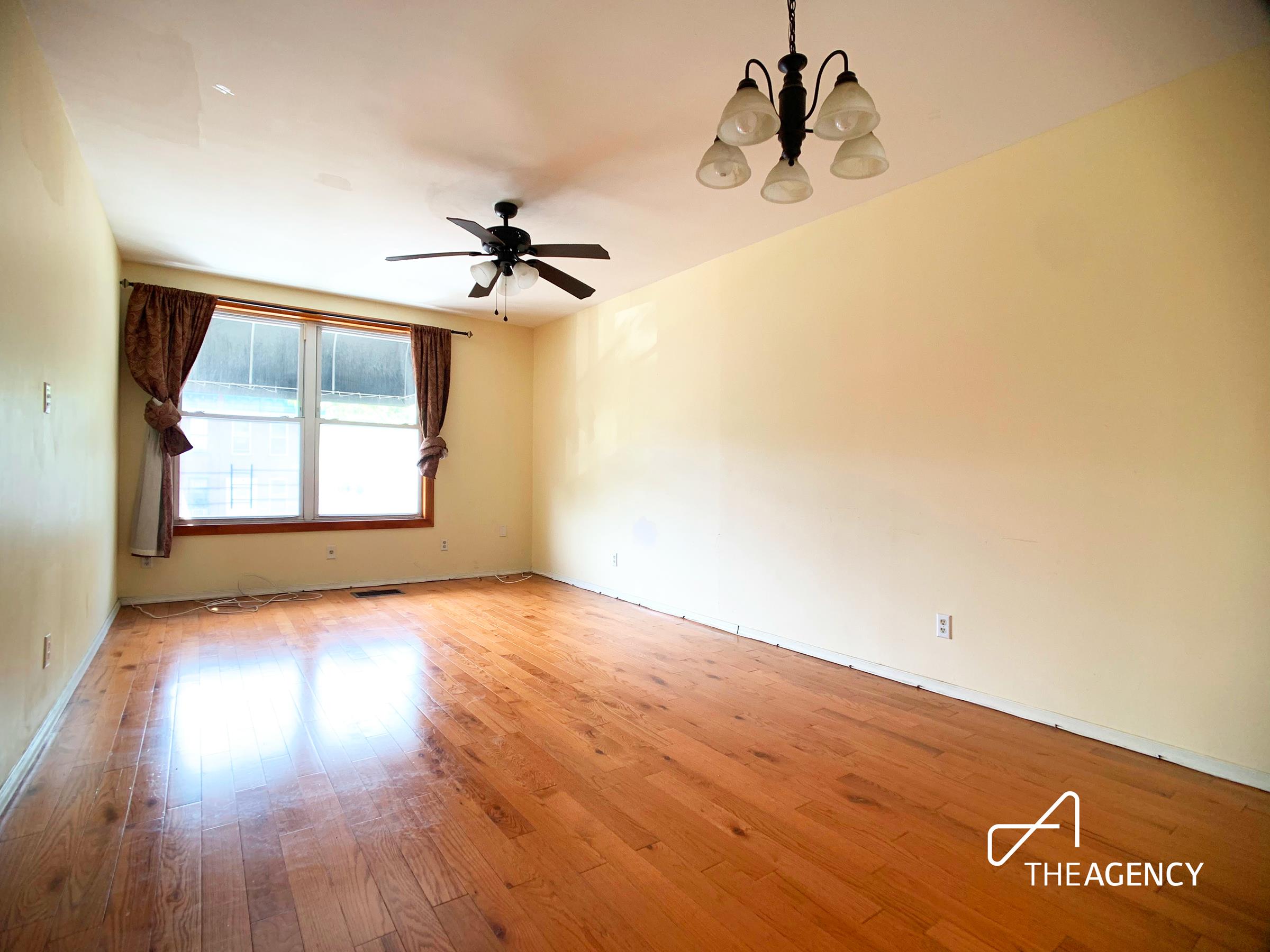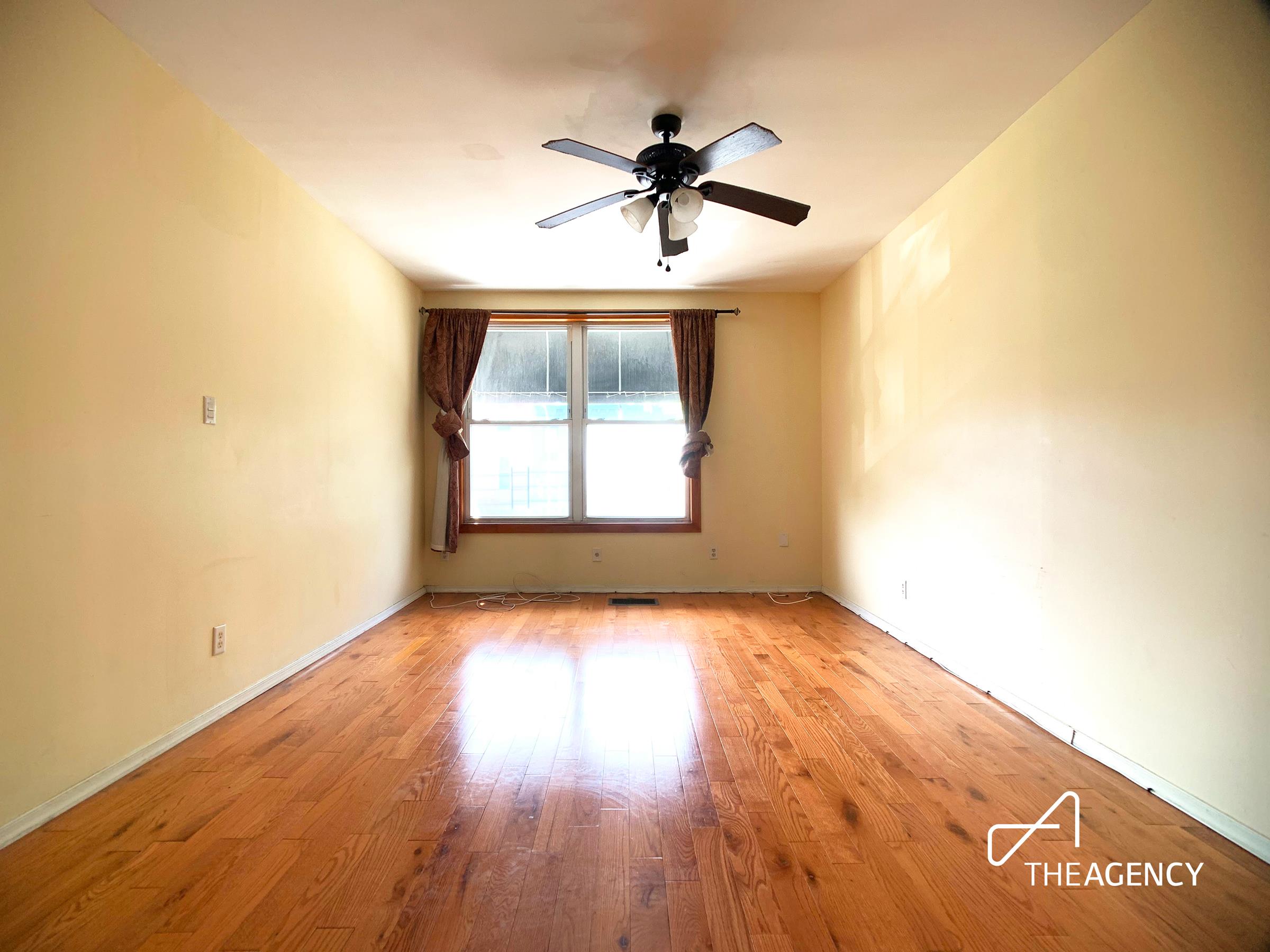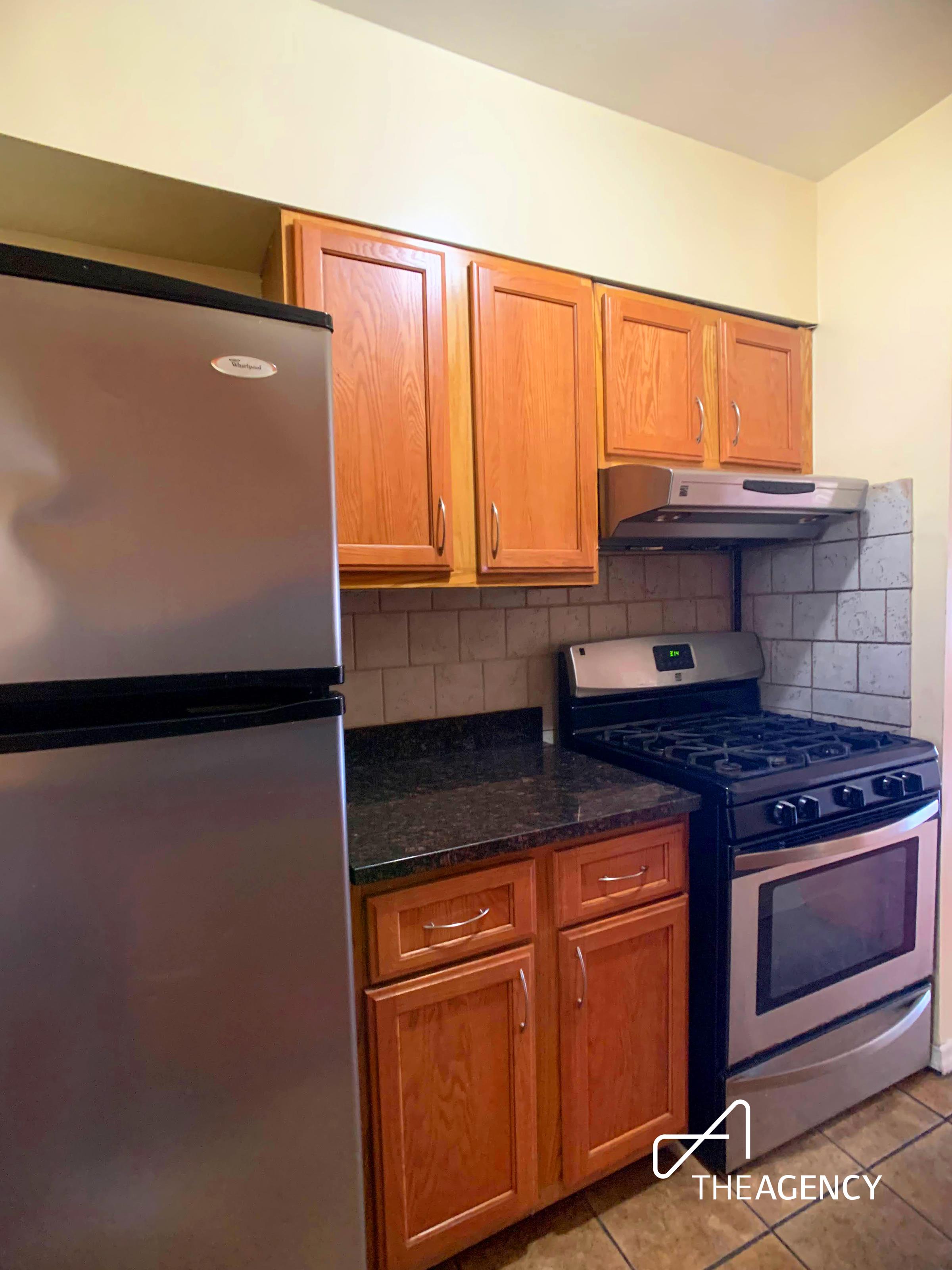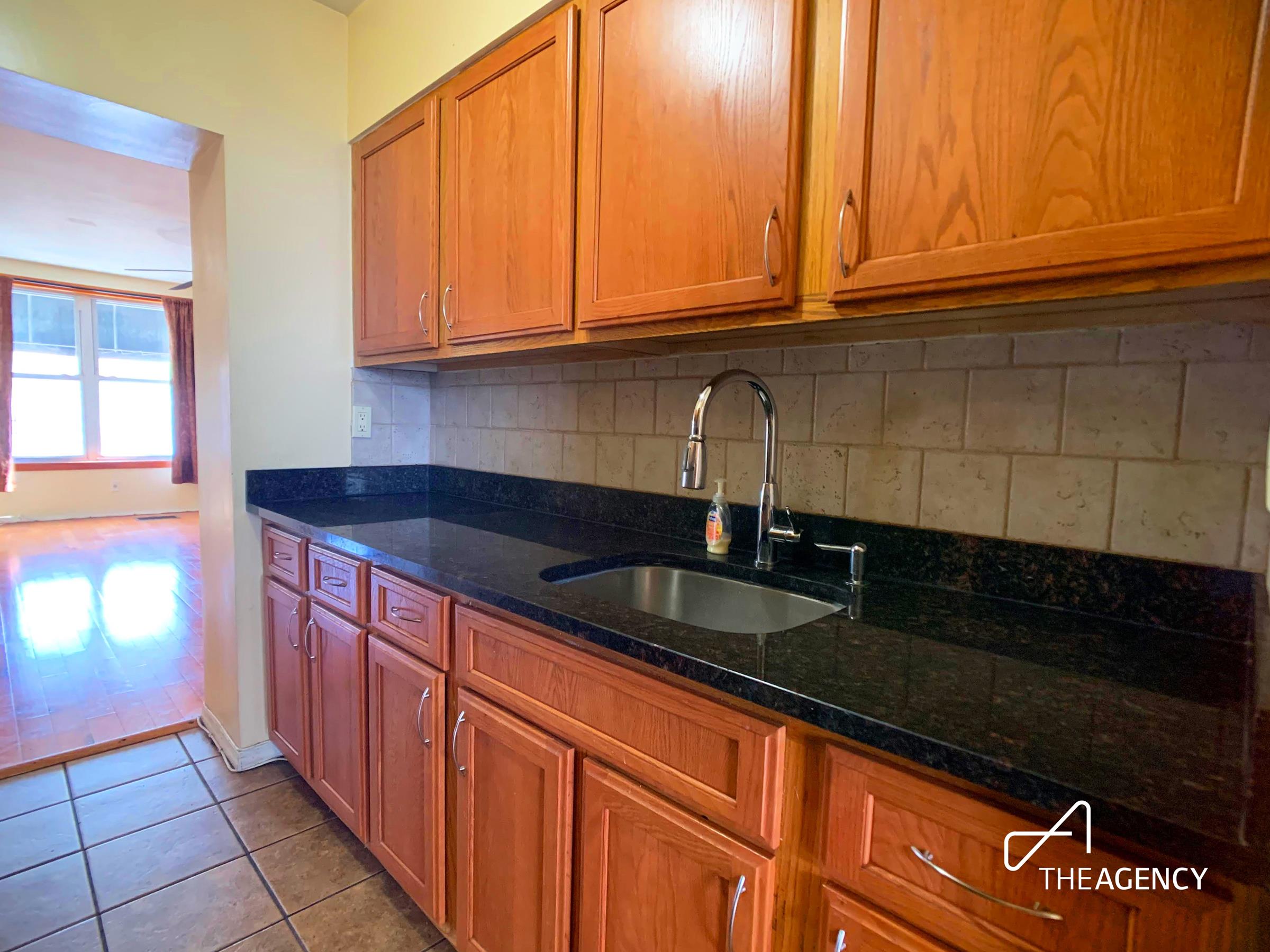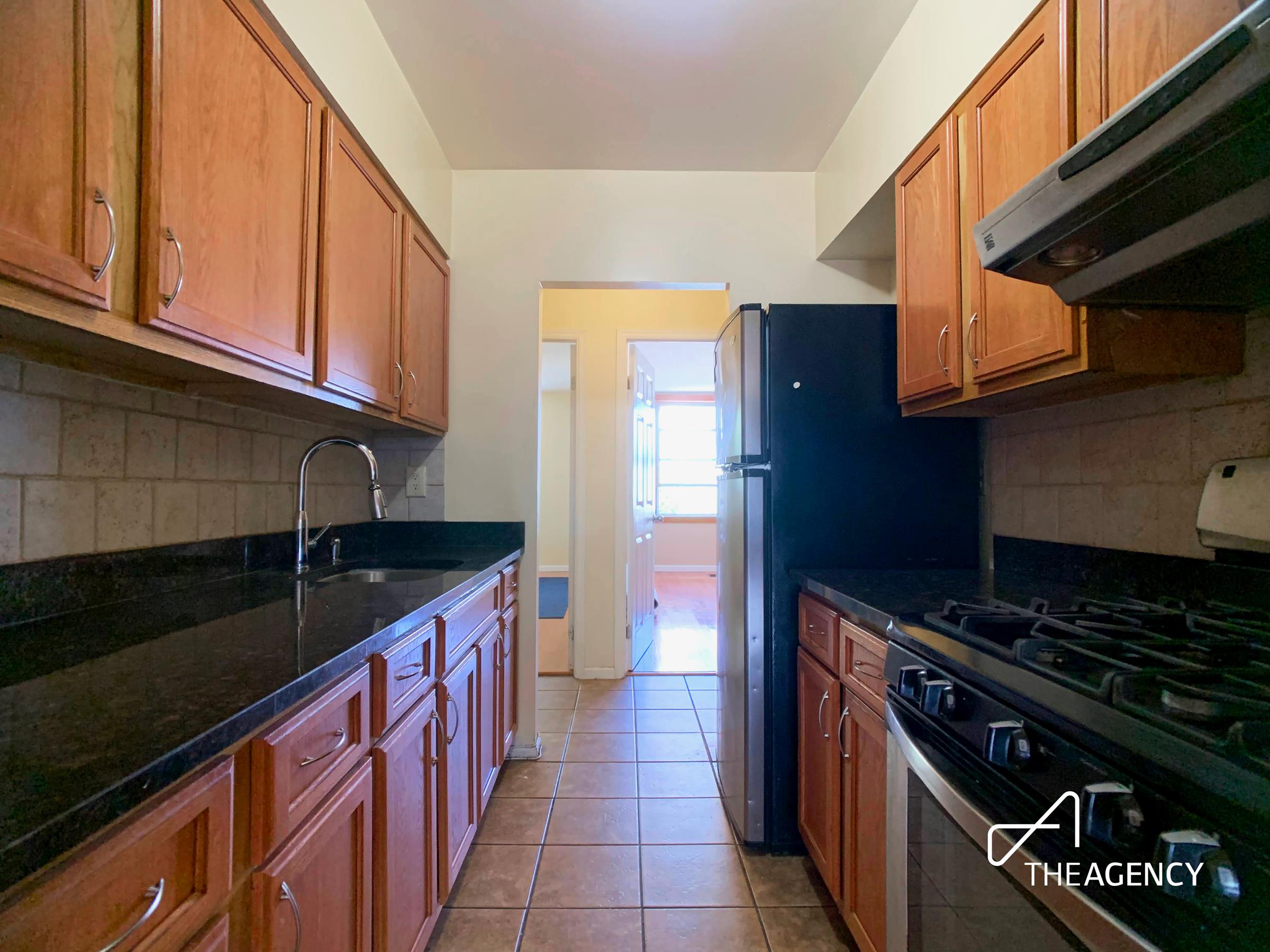 $3,200
Overview of 295 Marion Street, New York City NY 11233
Description
Welcome to suburban living in Stuyvesant Heights! This expansive 3 bedroom (3BR) 1 bathroom (1BA) floor-through apartment is now available on the top floor 2-family home!

At just about 820 square feet, this unit works great for roommates or anyone in need of a home office space! The kitchen, which is loaded with cabinetry and countertop space, is located in the heart and center of the apartment and connects all of the rooms throughout giving a great sense of flow in this unit. Each bedroom offers a great layout (large enough for queen-sized beds), and full-sized closets!

The home is 3 blocks from the Chauncey St (JZ) station & the Ralph Av (C) which provide quick transfers into the city! 10 minutes down the block, you'll find Saratoga park 295 Marion is surrounded by a ton of locally owned cafes & dining spots including Toad Style, Paradis Des Gouts, Collado, Le Fatima, Soldier, El Monumento, Hearts Coffee, The Buren, Familiars Vegan Coffee Shop, and more!
Property Features For MLS #OLRS-00011535697
Property
Residential Lease
Apartment
Interior Features
Exterior Features
Community Aspects
Finance & Tax Information For 295 Marion Street, New York City NY 11233
295 Marion Street, New York City NY 11233