210 West 137th Street, New York City NY 10030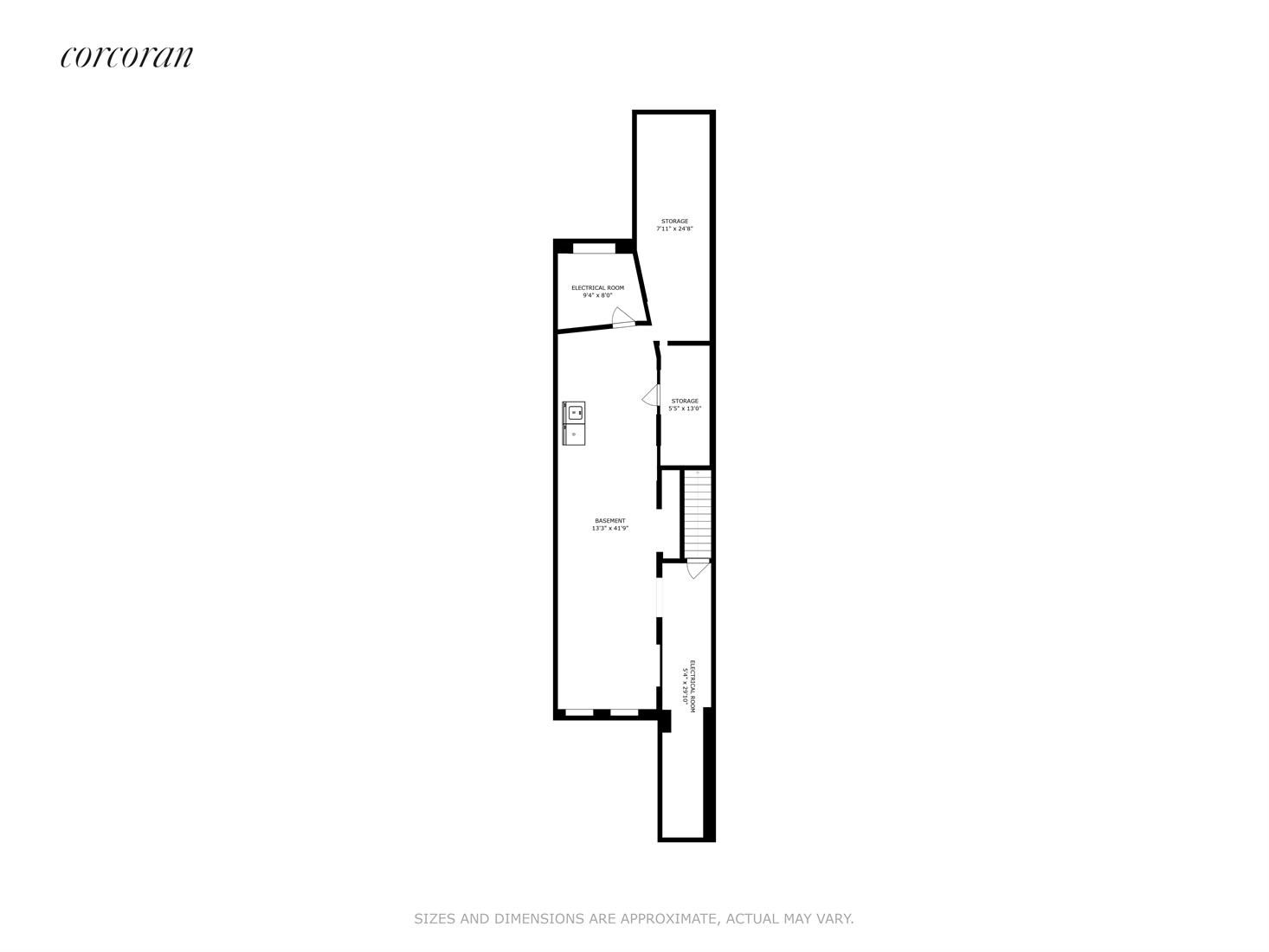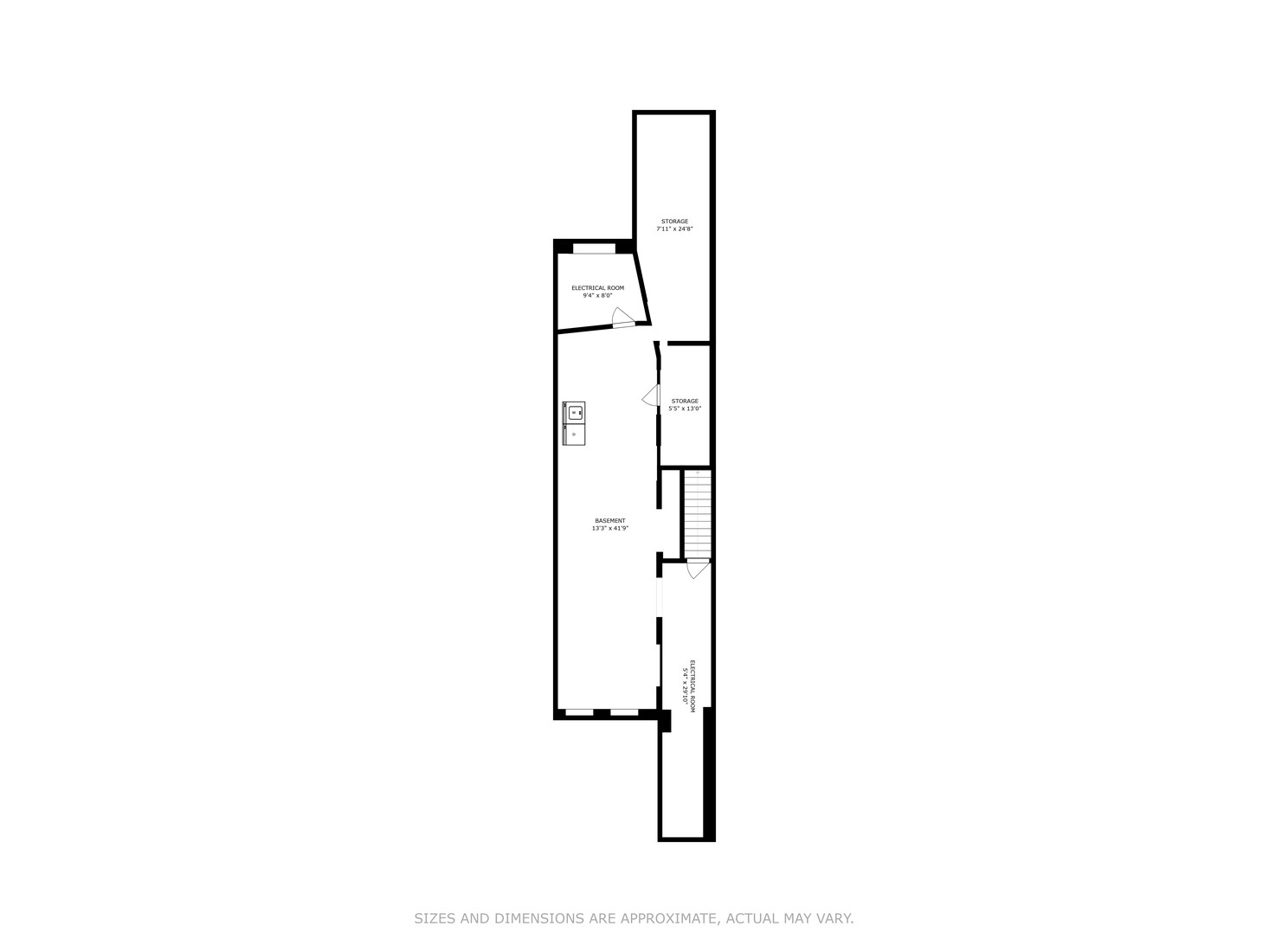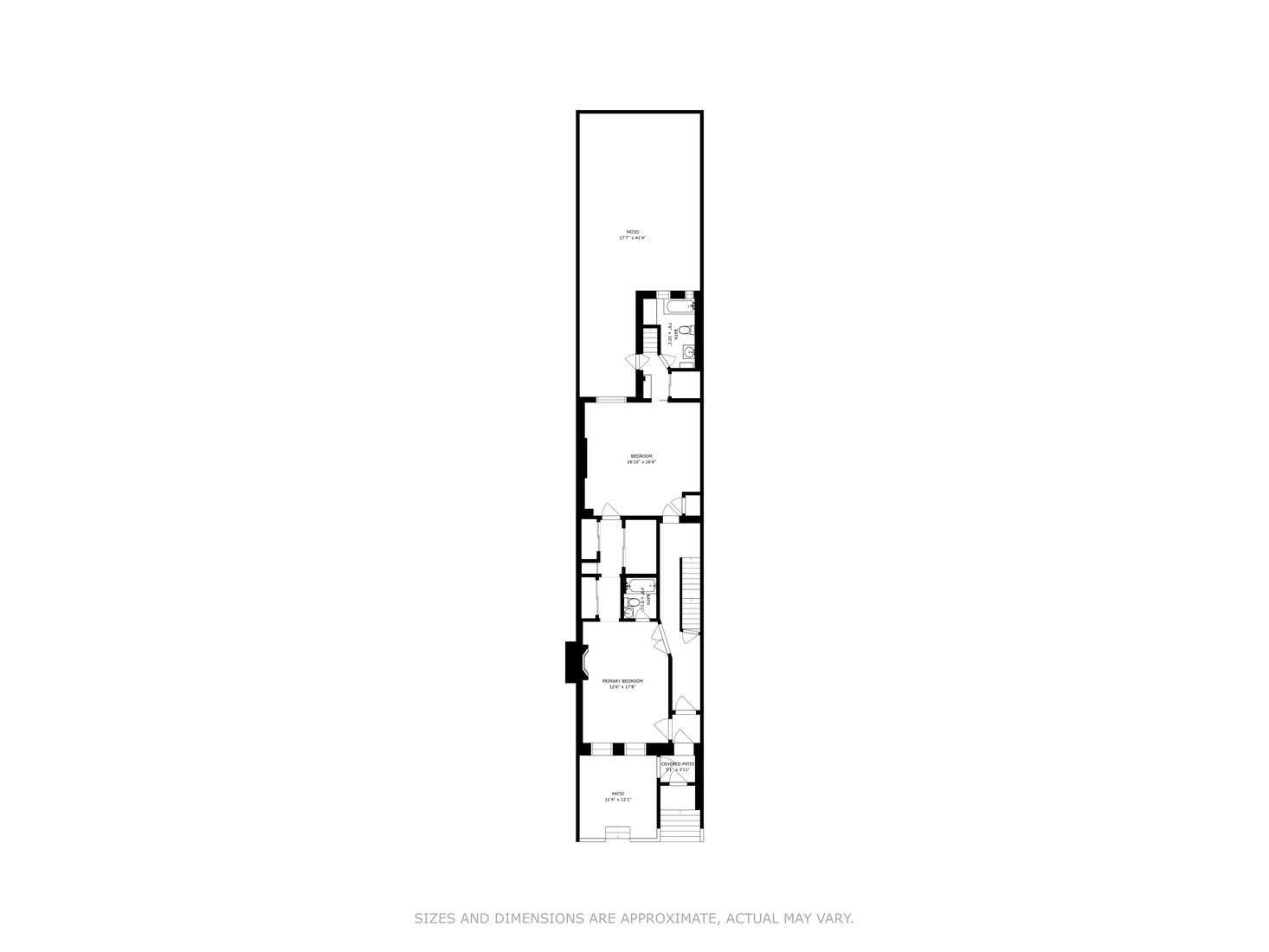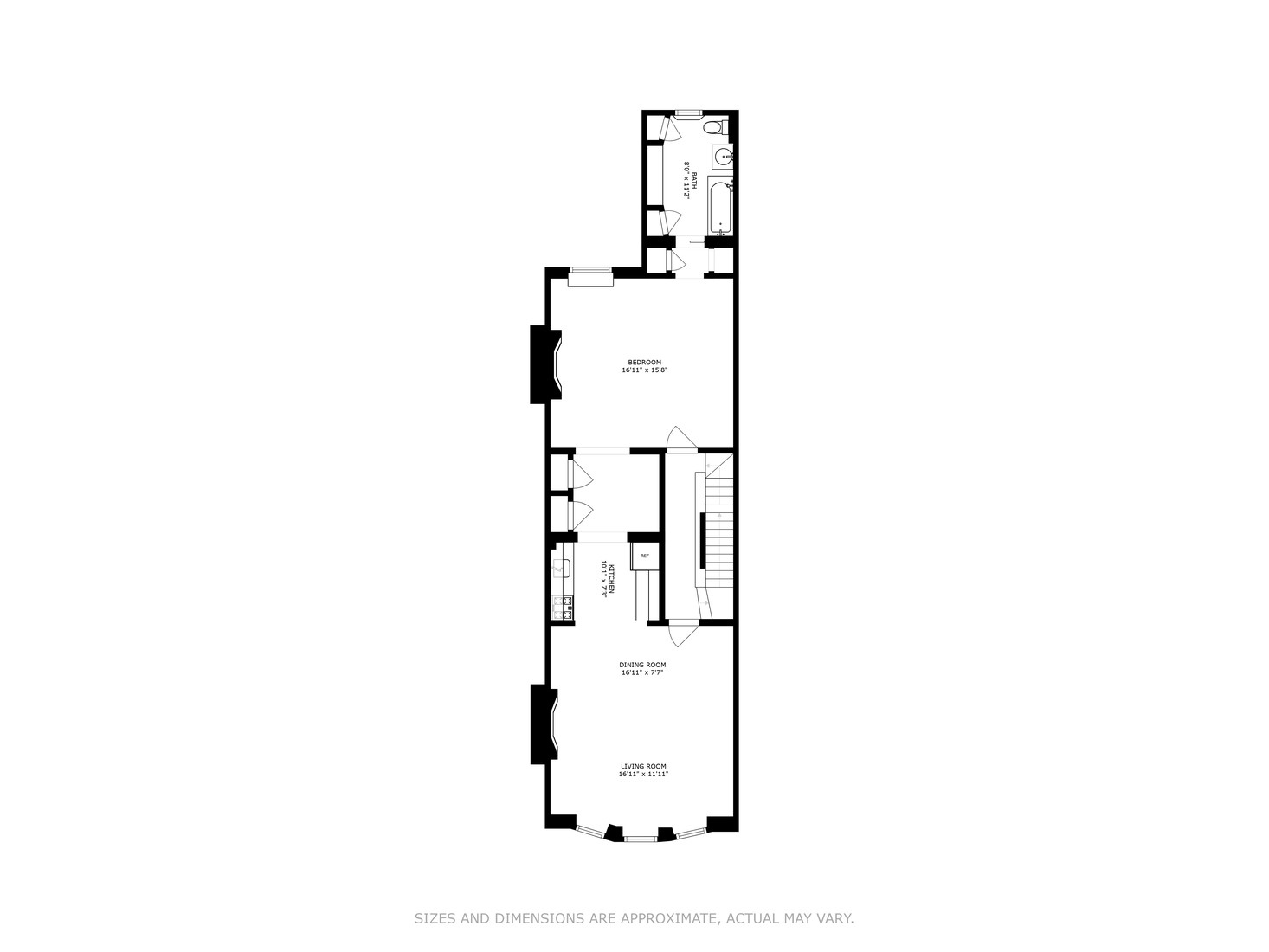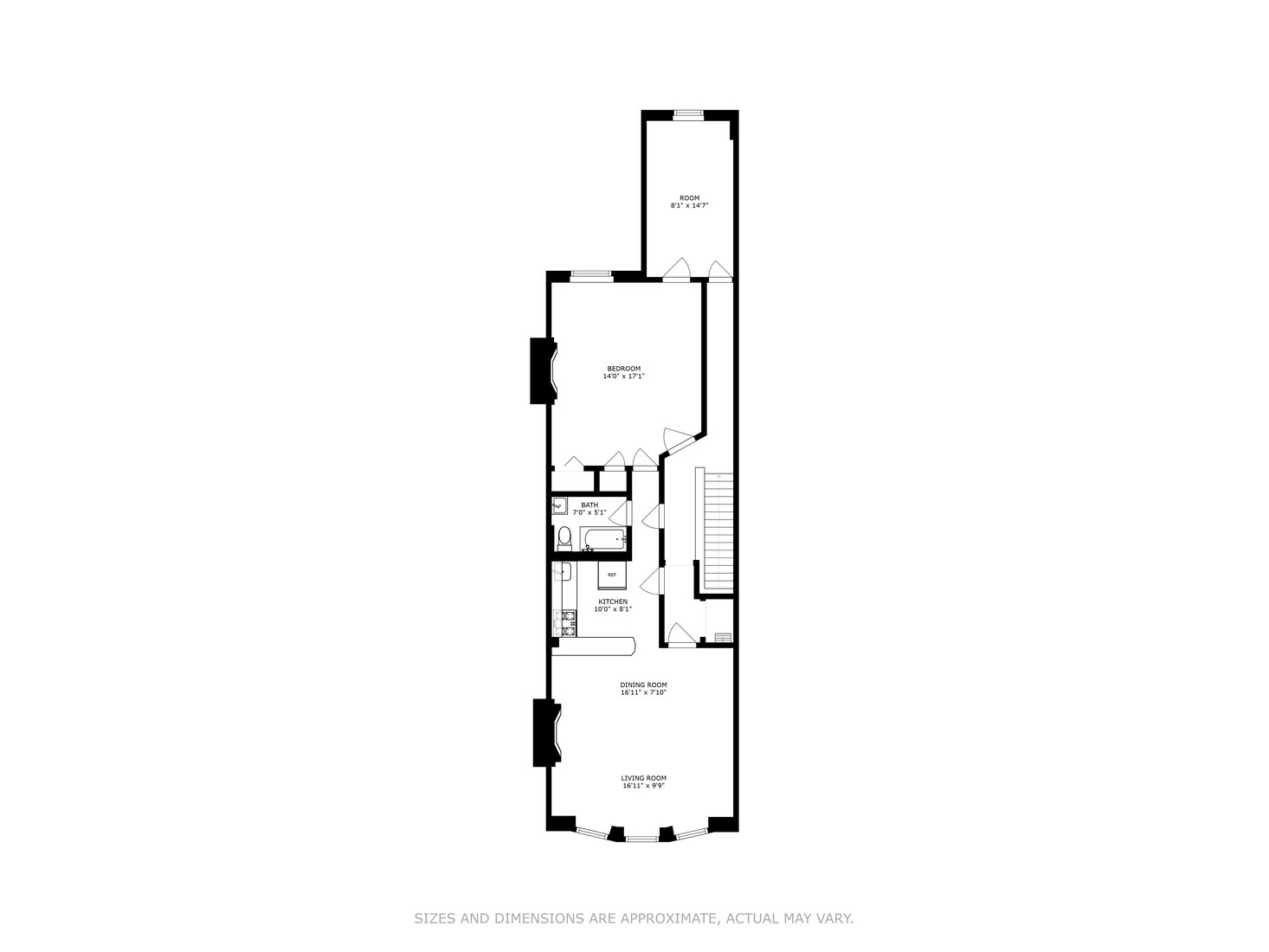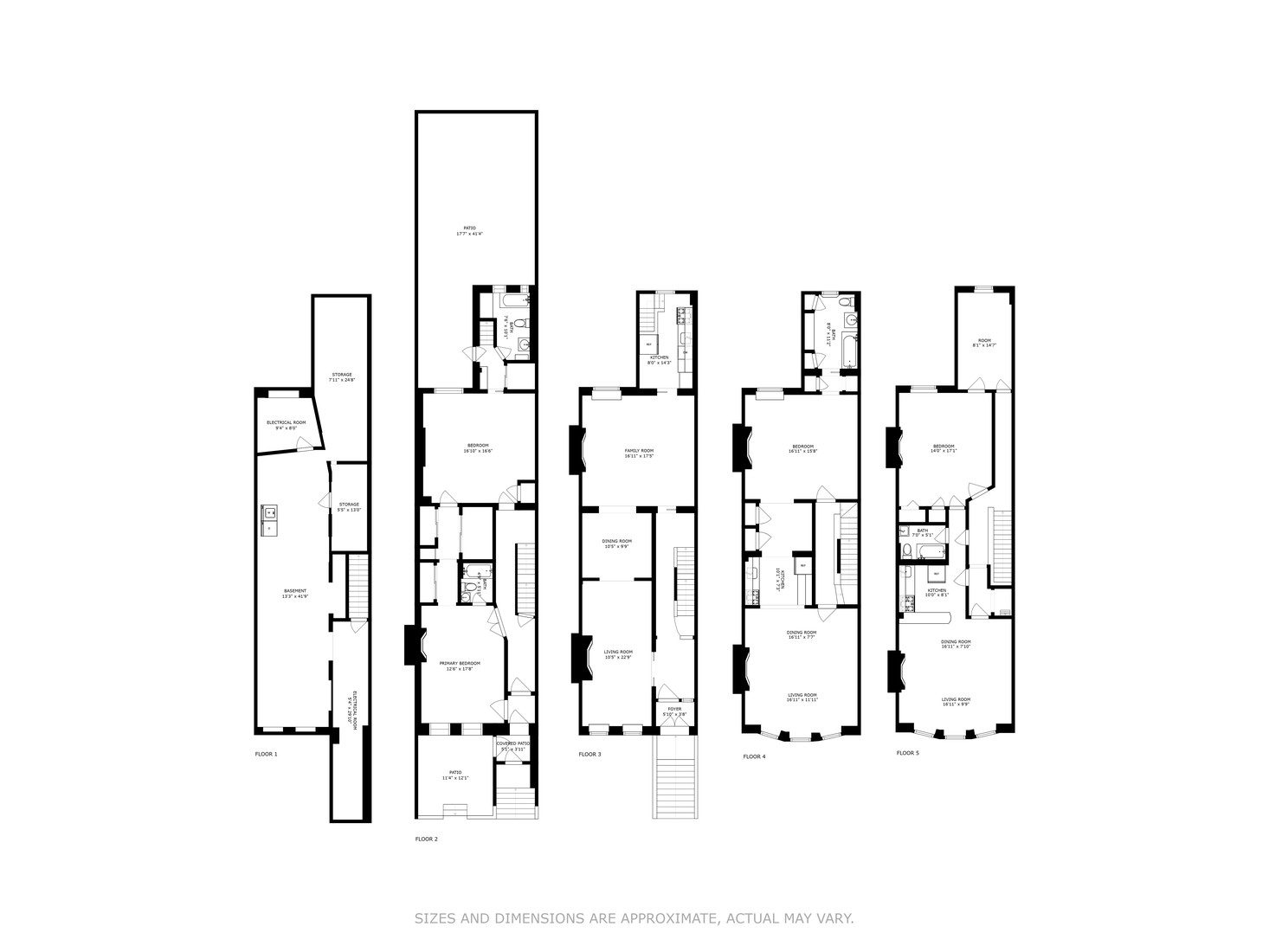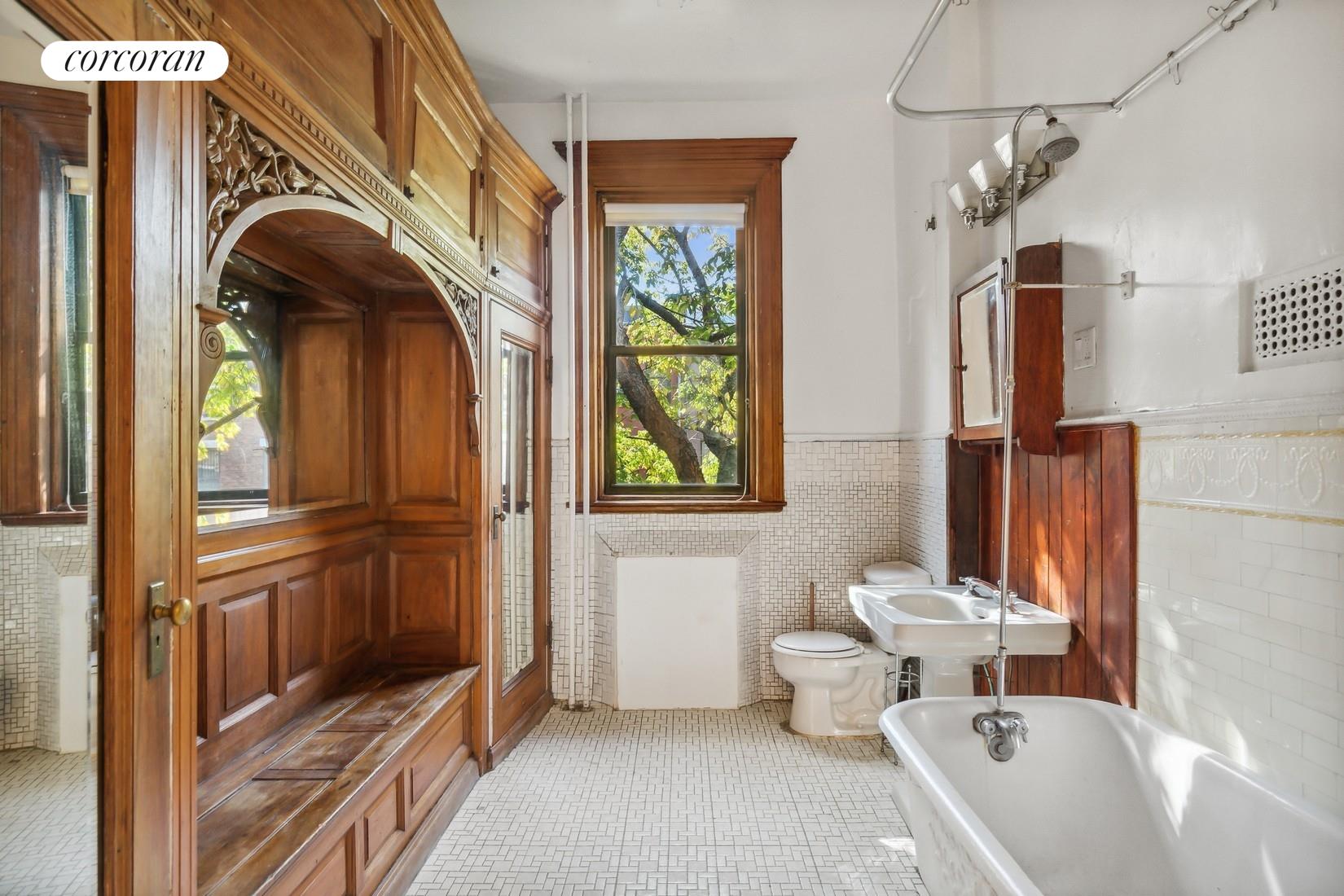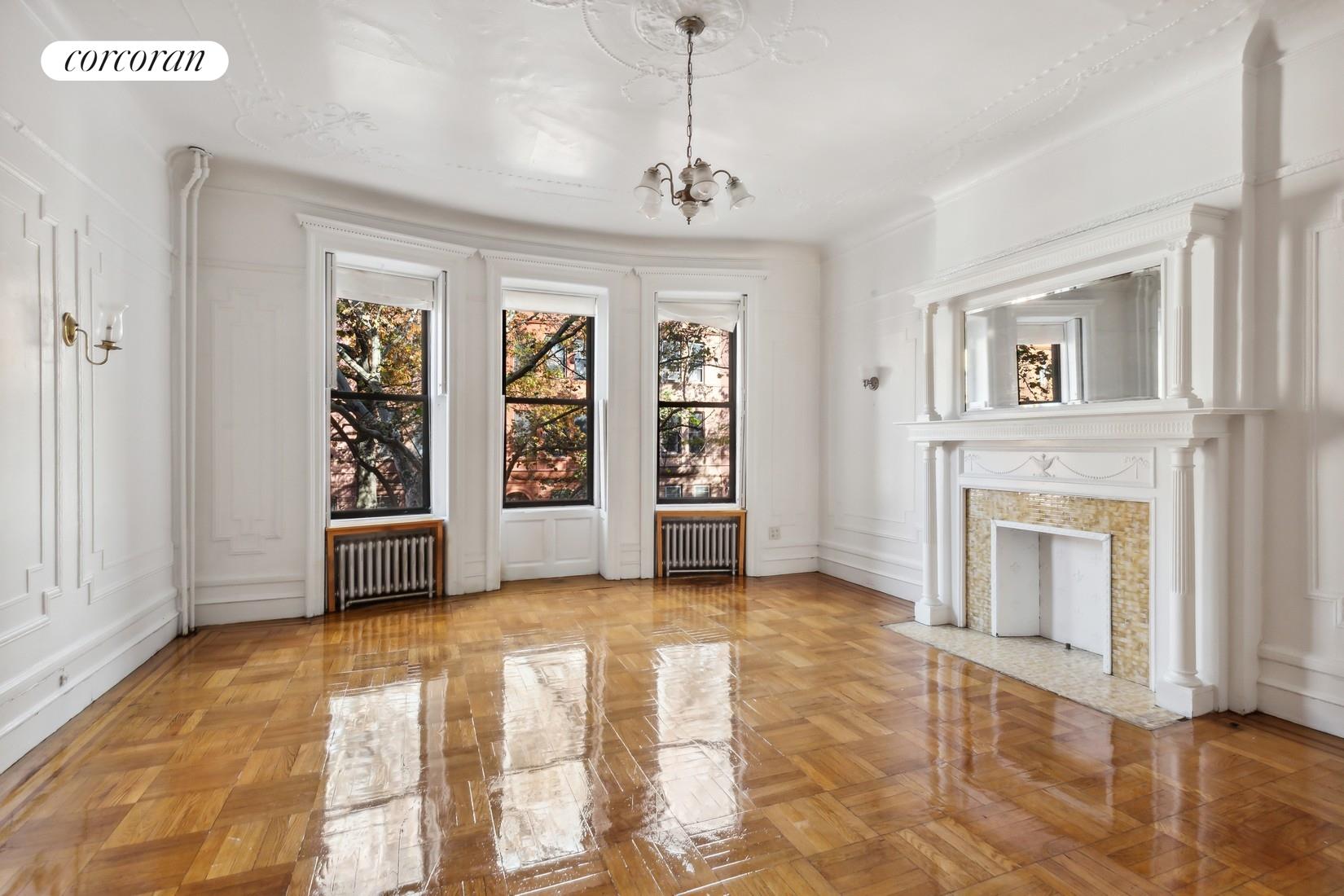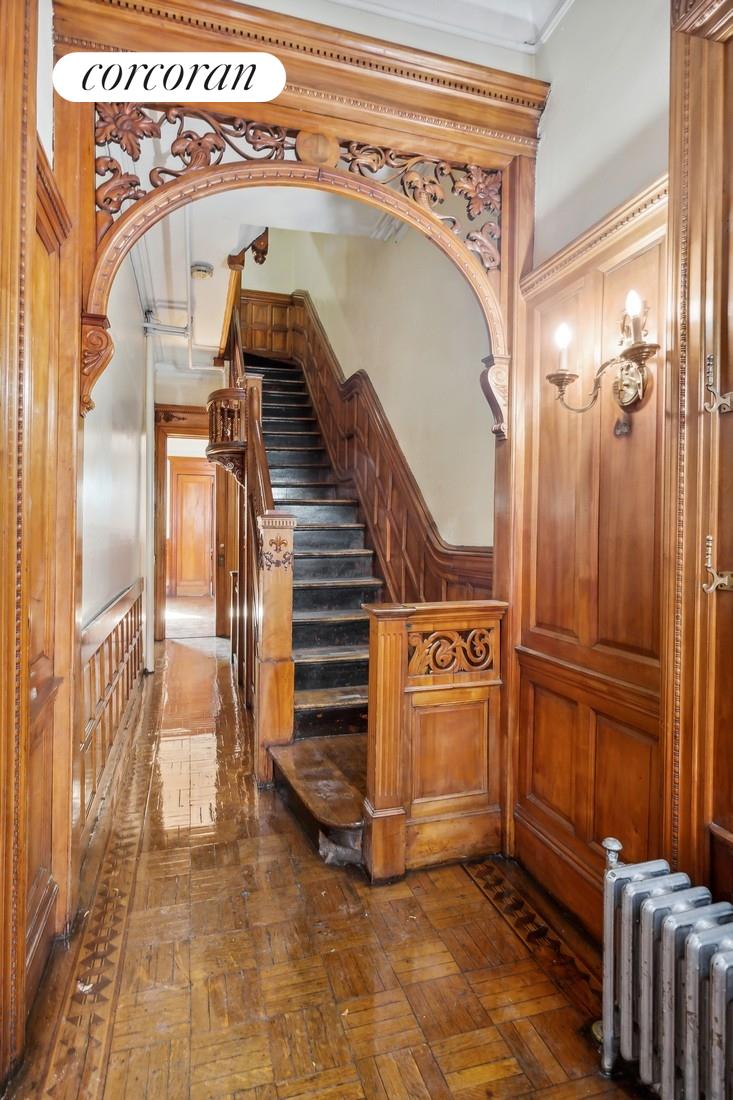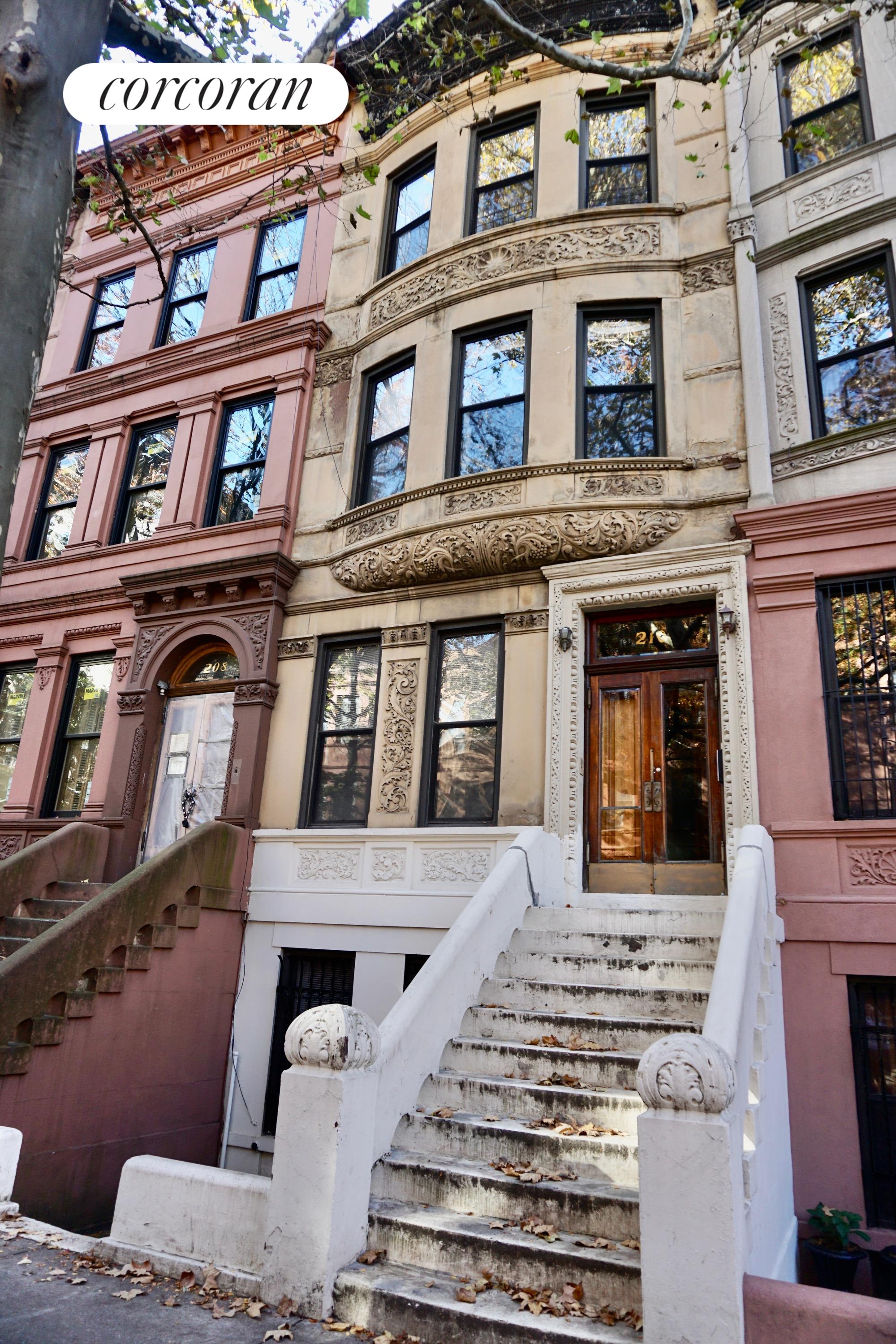 $2,900,000
Overview of 210 West 137th Street, New York City NY 10030
Description
This sun-drenched, four-story townhouse was built in 1910 and is located in the Strivers Row Historic District and cries out for your imagination and renovation.
The building is 18 ft x 65 ft on an 18x 99.92 ft lot.
Beautiful woodwork, multiple fireplaces and soaring ceilings abound throughout the structure. The house has a private garden in the back. The townhouse currently has a ground-floor/parlor floor two-bedroom apartment. The third and fourth floors can be configured as either one or two-bedroom apartments.
Located on a lovely brownstone and tree-lined block, with transportation nearby, this townhouse oozes charm and elegance and will be delivered vacant.
Property Features For MLS #RPLU-33422105076
Interior Features
Exterior Features
Community Aspects
Finance & Tax Information For 210 West 137th Street, New York City NY 10030
210 West 137th Street, New York City NY 10030