227 Riverside Drive, New York City NY 10025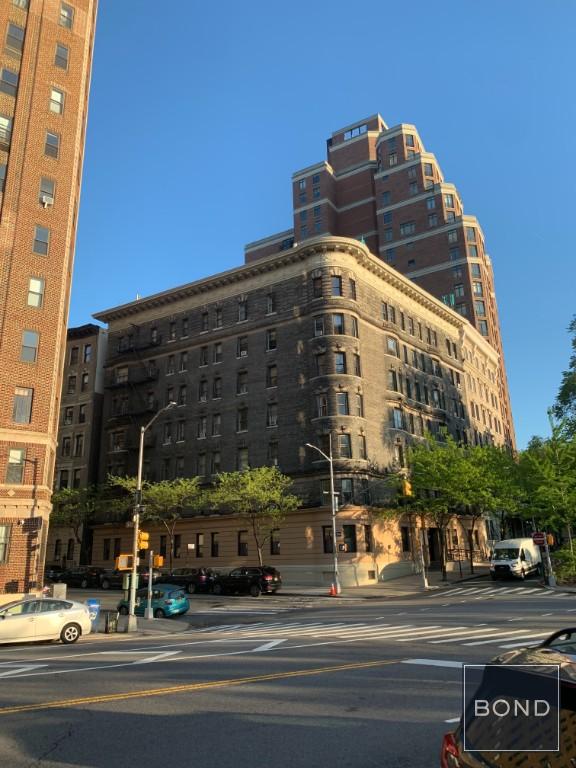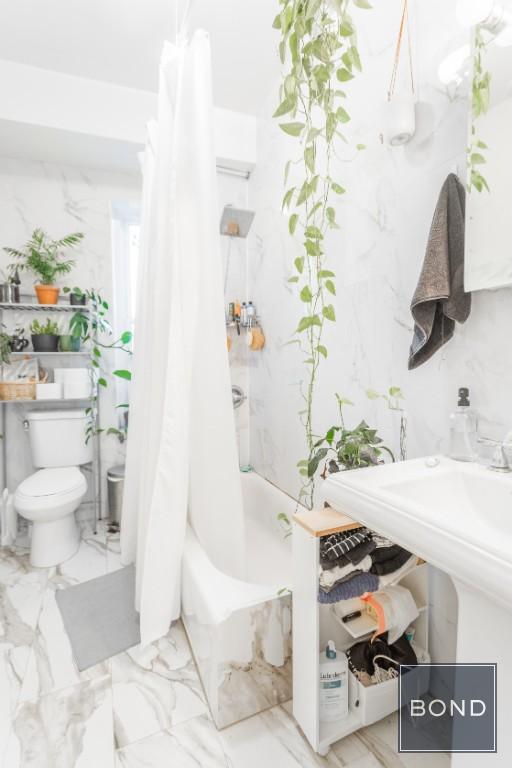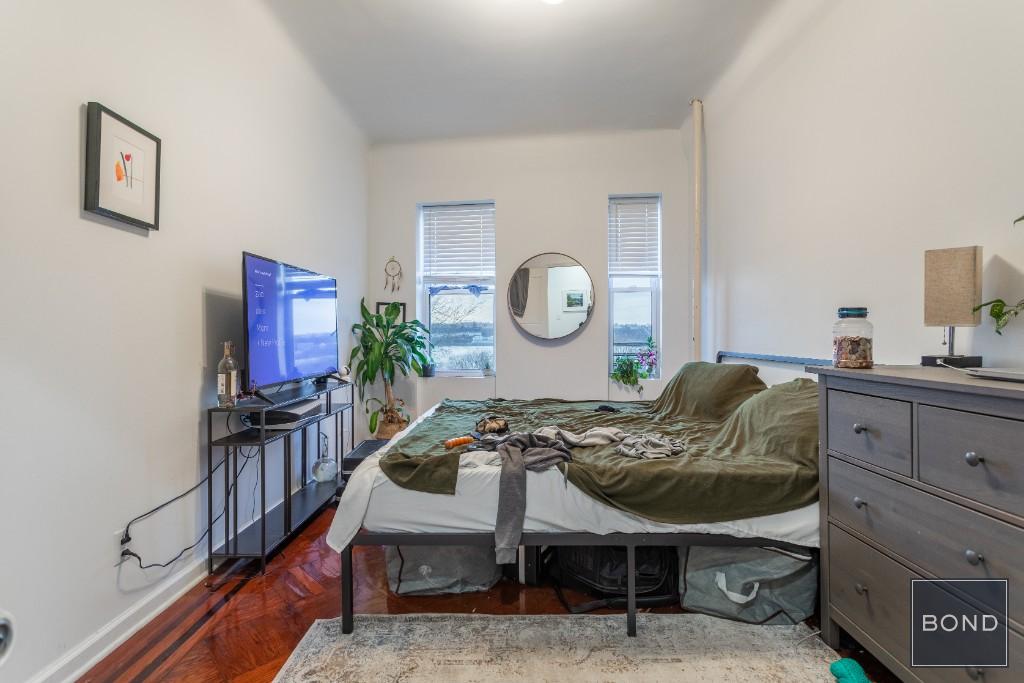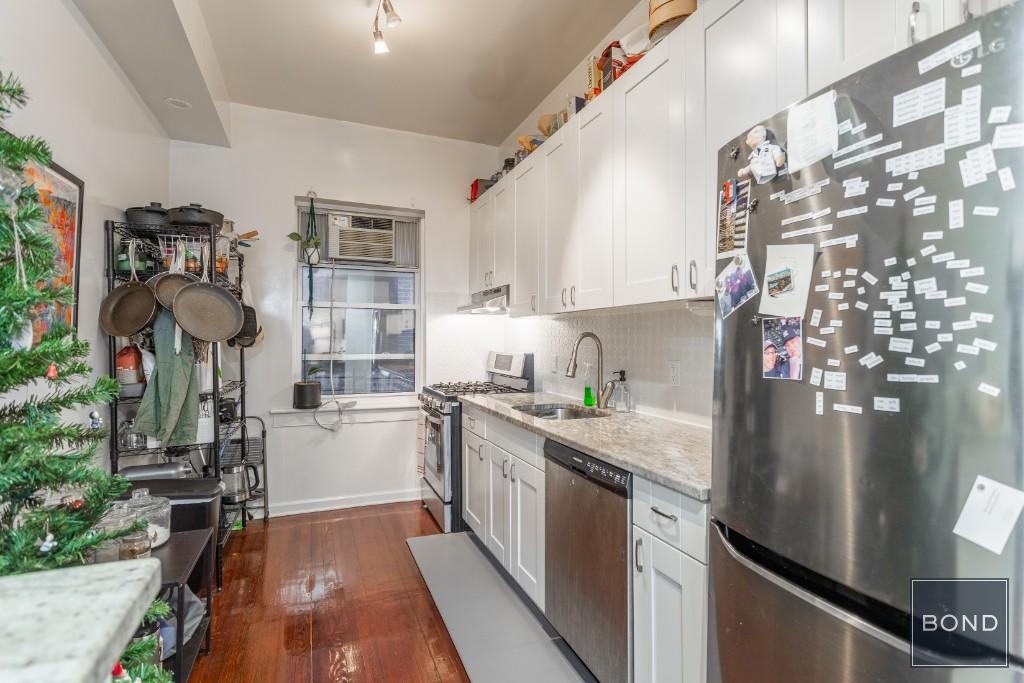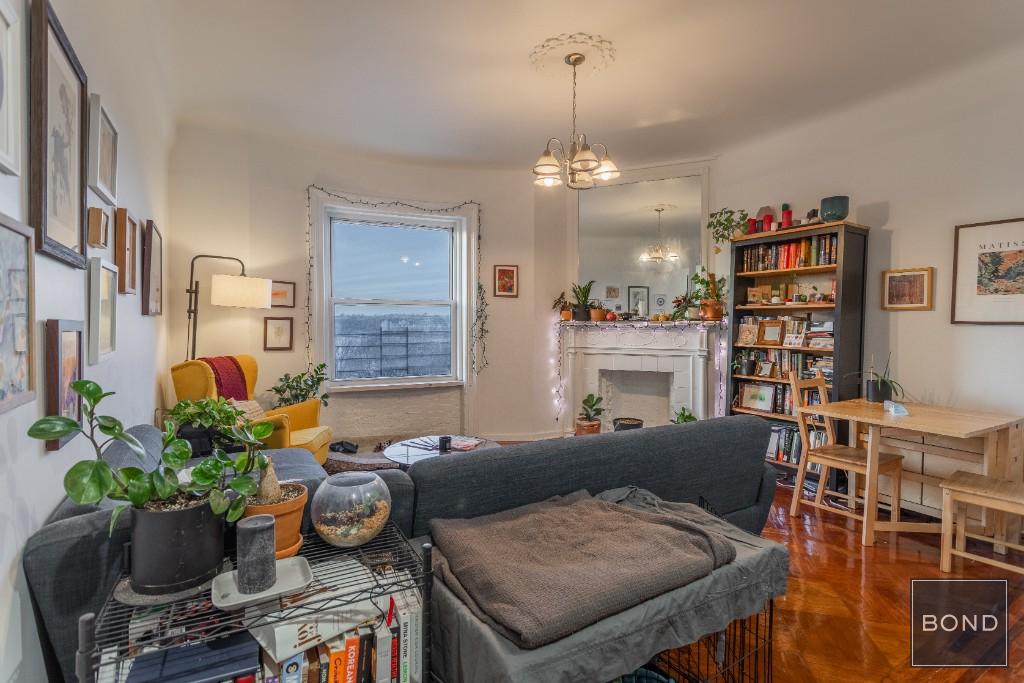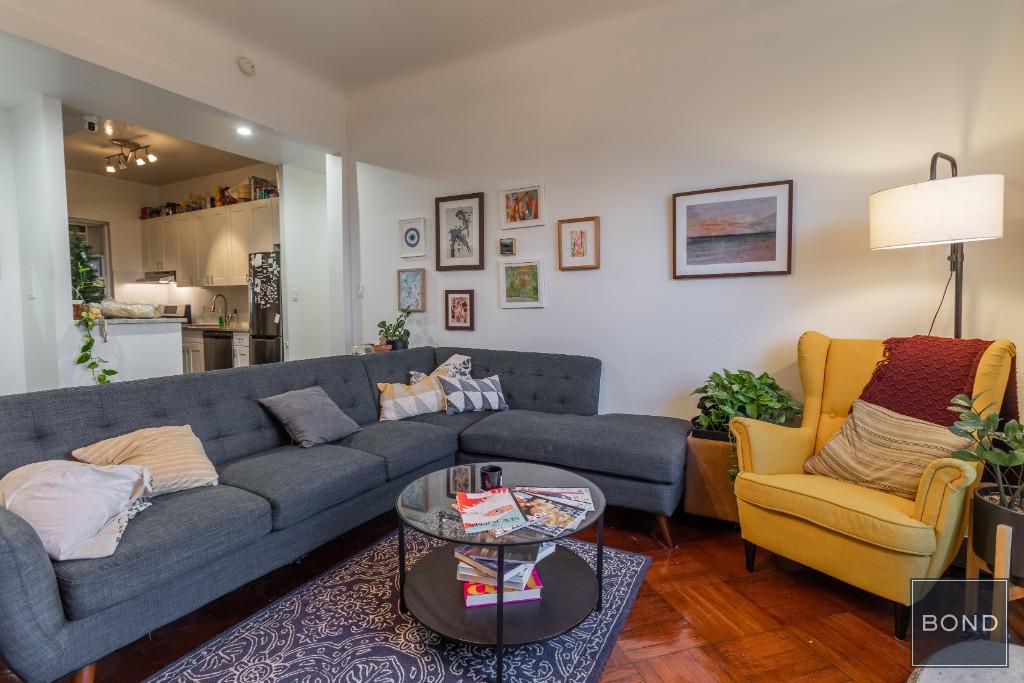 $4,595
Overview of 227 Riverside Drive, New York City NY 10025
Description
This prewar 2 bedroom home has a charming central living room with a decorative mantel and high ceilings, large bedrooms and a spacious separate kitchen with dishwasher.
There are beautiful wood floors throughout and great storage.
The apartment faces West, looking out over Riverside Park and the Hudson River.
The building has a laundry room, an elevator and a live in super.

Located on the corner of RSD and West 95th St, the home is located right across from Riverside Park and is easily accessible to the West Side Highway as well as the 1/2/3 subways two blocks away on Broadway.

BOND New York Properties is a licensed real estate broker that proudly supports equal housing opportunity.
Property Features For MLS #RLMX-85917
Property
Residential Lease
Apartment
Interior Features
Exterior Features
Community Aspects
Finance & Tax Information For 227 Riverside Drive, New York City NY 10025
227 Riverside Drive, New York City NY 10025