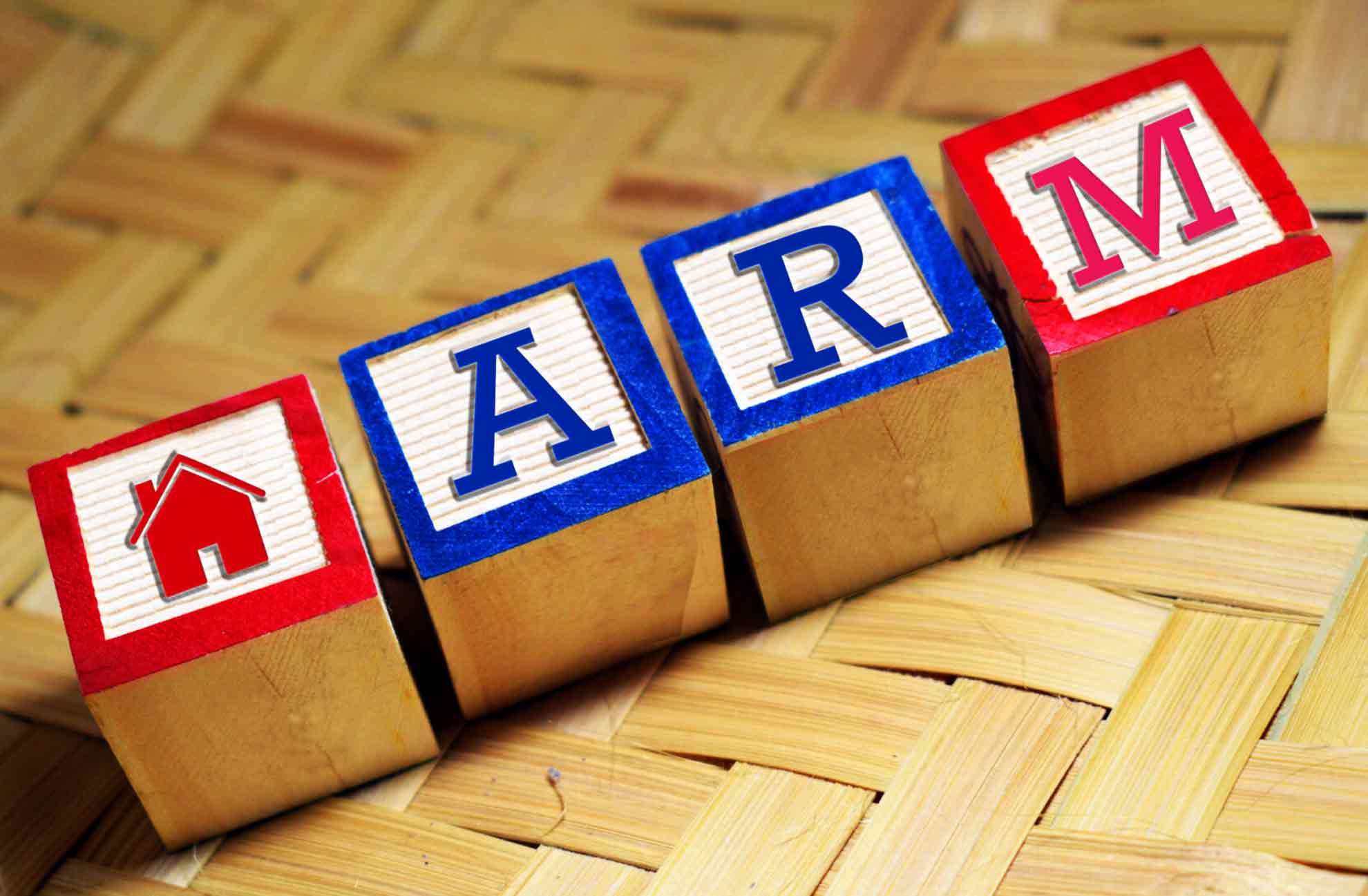 National Average Mortgage Rates As of Today
Post last updated: Oct 19, 2022
Weekly Market Update
National Average Mortgage Rates
| Current Rate | Term |
| --- | --- |
| 6.00% | 5/1 ARM |
| 5.40% | 15-Year Fixed |
| 6.92% | 30-Year Fixed |
Rate Change
| Rate Change | Term |
| --- | --- |
| +0.00% | 5/1 ARM |
| +0.21% | 15-Year Fixed |
| +0.43% | 30-Year Fixed |
The Mortgage Bankers Association estimates that adjustable-rate mortgages currently account for nearly 12% of all mortgages, up from about 3% a year ago. US mortgage rates jumped to a 16-year high of 6.92%, marking the seventh-straight weekly increase and spurring the worst slump in home loan applications since the depths of the pandemic.
An erratic mortgage rate market has not necessarily been a farewell to ARMs. The share of Adjustable-Rate Mortgage (ARM) applications hit a 15-year high point, comprised primarily of those making nearly $75,000 more than the average borrower.
An adjustable-rate mortgage (ARM) is a home loan with a variable interest rate. With an ARM, the initial interest rate is fixed for a period of time. After that, the interest rate applied on the outstanding balance resets yearly or even monthly.
ARMs are also called variable-rate mortgages or floating mortgages. The interest rate for ARMs is reset based on a benchmark or index, plus an additional spread called an ARM margin.
ARMs can be a good deal before buyers get to their 1st adjustment, but after an introductory period can rise by 100s of $$ each month.
In theory, the loans could also go down by hundreds of $$ each month if rates fall, but given inflation and the Fed's actions, that's highly unlikely.
Aggressive Monetary Policy Drives Mortgage Rates Upward
Freddie Mac has released the results of its Primary Mortgage Market Survey (PMMS), showing that the 30-year fixed-rate mortgage (FRM) had averaged 5.66%. The market's renewed perception of a more aggressive monetary policy stance has driven mortgage rates up to almost double what they were a year ago.
A record amount of home equity that many are sitting on is the result of how high home prices have climbed since the start of the pandemic, as new data found the average size of a home equity loan offer is $50,000 or higher in all but one of the nation's 50 states.
Mortgage rates will fall to 4.5% in 2023?
That's the estimate from Fannie Mae. Here's what that means for homebuyers.
Fannie Mae says mortgage rates could fall to 4.5% next year. But prospective homebuyers shouldn't use predictions as a primary guide to purchase decisions.
Share